India has submitted two nominations for the World Heritage List 2020
1. Dholavira: A Harappan City
The City of Dholavira is located in Khadir island of the Rann of Kutch (Gujarat) belonged to the mature Harappan phase.
[It was excavated by R.S Bisht in 1985.]
•It demonstrates a highly organised system of town planning with perfected proportions, street-pattern and an efficient water conservation system that supported life for more than 1200 years (3000 BCE to 1800 BCE) against harsh hot arid climate.
•The water conservation methods of Dholavira are unique and measures as one of the most efficient systems of the ancient world
2.Monuments and Forts of Deccan Sultanate in AP& Karnataka
•They demonstrate the convergence of national and international styles of Islamic architecture and their intersections with the prevalent Hindu architecture of the period southern Indian in present-day Karnataka and Andhra Pradesh
What is 'period poverty'?
•It is often described as a lack of access to sanitary products due to financial constraints.
•Scotland may become the first country in the world to end 'period poverty' by passing the Period Products (Free Provision) (Scotland) Bill to make sanitary products free for all
•It aims to develop a universal system in Scotland which will provide free sanitary products for anyone who needs them
•In India,an estimated 70% of all reproductive diseases are caused by poor menstrual hygiene as women often use dirty rags as a replacement for sanitary pads.
Araku Utsav 2020, in Andhra Pradesh
•The aim of the festival is to spread the tribal tradition and culture to other regions
[The festival is being organized by the Andhra Pradesh Government.]
•Araku Valley: It is a hill station in Visakhapatnam,Andhra Pradesh.The valley is located in the Eastern Ghats.(The nearest cave to the Valley is Borra cave)
Indigenously Developed Flow Diverters Stents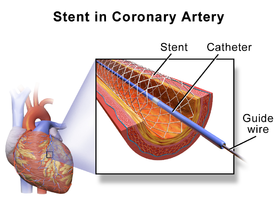 •Stent: It is a tiny tube that your doctor can insert into a blocked passageway to keep it open
•Research team of Sree Chitra Thirunal Institute of Medical Science and Technology (SCTIMST), Thiruvananthapuram has developed an intracranial flow diverter stent for the treatment of aneurysms of the blood vessels of the brain.
•Currently, the flow diverter stents are imported and are not manufactured in India.
•The availability of indigenous technology will help to manufacture these stents at a much lower price within the country
BEE- Star Rating Programme
•On 19th foundation day occasion, Bureau of Energy Efficiency (BEE), Ministry of Power [ BEE expanded the coverage of its star labelling programme by including energy efficient Deep freezer and Light Commercial Air Conditioners (LCAC).]
•Deep freezer and Light Commercial Air Conditioners (LCAC) are major energy guzzlers in commercial space [Through this initiative, it is expected to save around 2.8 Billion Units by FY2030, which is equivalent to GreenHouse Gas (GHG) reduction of 2.4-million-ton Carbon Dioxide]
India's Targets in energy sector
•India's energy sector is set for a transition with recent developmental ambitions of the Government e.g. 175 GW of installed capacity of renewable energy by 2022,
•24X7 Power for all, Housing for all by 2022,
•100 smart cities mission,
•promotion of e- mobility,
•electrification of railway sector,
•100% electrification of households,
•Solarization of agricultural pump sets,
• promotion of clean cooking etc.!
8th Foundation Day of the Land Ports Authority of India (LPAI)
•The Land Ports Authority of India is a statutory body established under Land Ports Authority of India Act, 2010
•LPAI intends to provide safe, secure and systematic facilities for movement of cargo as well passengers at its Integrated Check Posts (ICPs) along the international borders of India.
•Currently, the LPAI is building the Passenger Terminal Building at Dera Baba Nanak, Kartarpur Sahib Corridor.
Resolutions to rename Jammu Airport and Jammu University
1. Jammu Airport= Maharaja Hari Singh Jammu Airport
2. Jammu University= Maharaja Gulab Singh Jammu University
Maharaja Hari Singh:
•He was the last ruling Maharaja of the princely state of Jammu and Kashmir in India.
•The Instrument of Accession (IoA) is a legal document executed by Maharaja Hari Singh, the then ruler of the princely state of Jammu & Kashmir, on October 26, 1947, declaring that the state accedes to India
Maharaja Gulab Singh
•He was the founder of royal Dogra dynasty and first Maharaja of the princely state of Jammu and Kashmir
[Both are Hindu Dogra monarchs]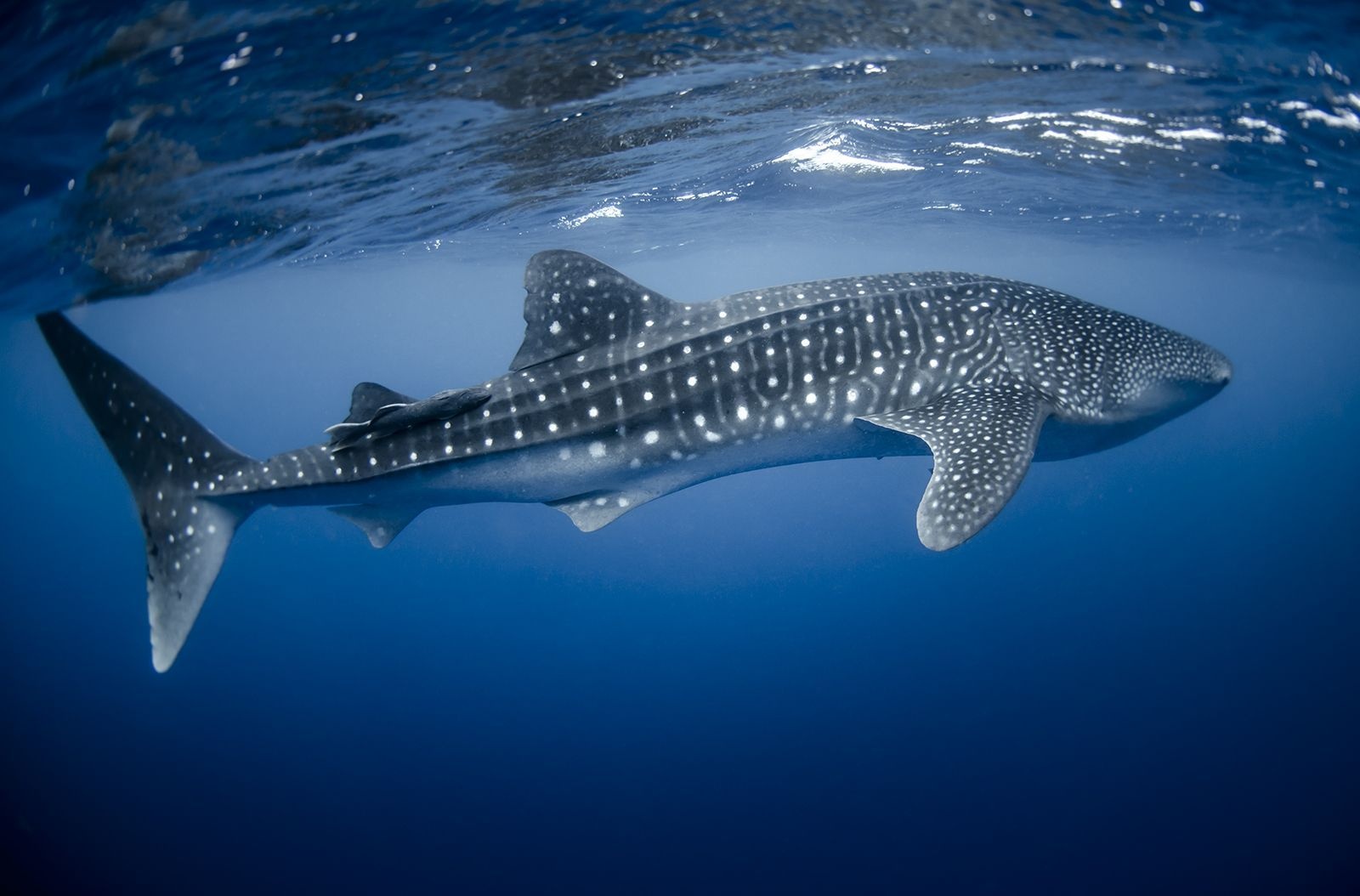 •Whale sharks are the largest shark and they feed on plankton and travel large distances to find enough food to sustain their huge size, and to reproduce.
[Whale sharks are found in all the tropical oceans of the world]
•IUCN Red List: Endangered
ICGS Varad
•The Indian Coast Guard's Offshore Patrol Vessel(OPV), ICGS Varad has been commissioned into service.
•It will be deployed at Eastern Coast under the operational control of the North-Eastern Region's Coast Guard.
•ICGS Varad is the the fifth in the series of seven Vikram-class offshore patrol vessels being constructed by Larsen and Toubro(L&T).
•The vessel is the first major defence ship to clear all the sea trials in one single sea sortie creating a record of sorts in the Indian shipbuilding industry.
1. ICGS Vikram
2. ICGS Vijaya,
3. ICGS Veera,
4. ICGS Varaha,
5. ICGS Varad
6.ICGS Vajra
Sanskruti Kunj Fair
•Eight day cultural fair called Vasantotsav was inaugurated at Sanskruti Kunj in Gandhinagar,Gujarat
•It is an annual festival organised by the Government of Gujarat to celebrate the rich diverse heritage of the country.
•The festival is often referred to as the state's spring festival or Basant Mahotsava as it is celebrated with the onset of spring.
•The theme of this year's festival is "Ek Bharat Shreshtha Bharat"
7
Daily Current affairs 3 March 2020