UN World Happiness Report- 2020
•It is released by the Sustainable Development Solutions Network for the United Nations by the UN General Assembly
•It ranks 156 countries by how happy their citizens perceive themselves to be.
The rankings are based on polling (Gallup World Poll) which looks at six variables: 1.GDP per capita,
2.social support,
3.healthy life expectancy,
4.freedom,
5. generosity,
6. absence of corruption.
•Finland is ranked as the world's happiest nation for the third consecutive year.
[Nordic states dominated the top 10, along with countries such as Switzerland, New Zealand and Austria.]
▪️India, previously ranked at 140 dropped to 144 this year
[Pakistan is at 66]
•India is a new entrant to the bottom-fifteen group
What is Huntington Disease(HD)?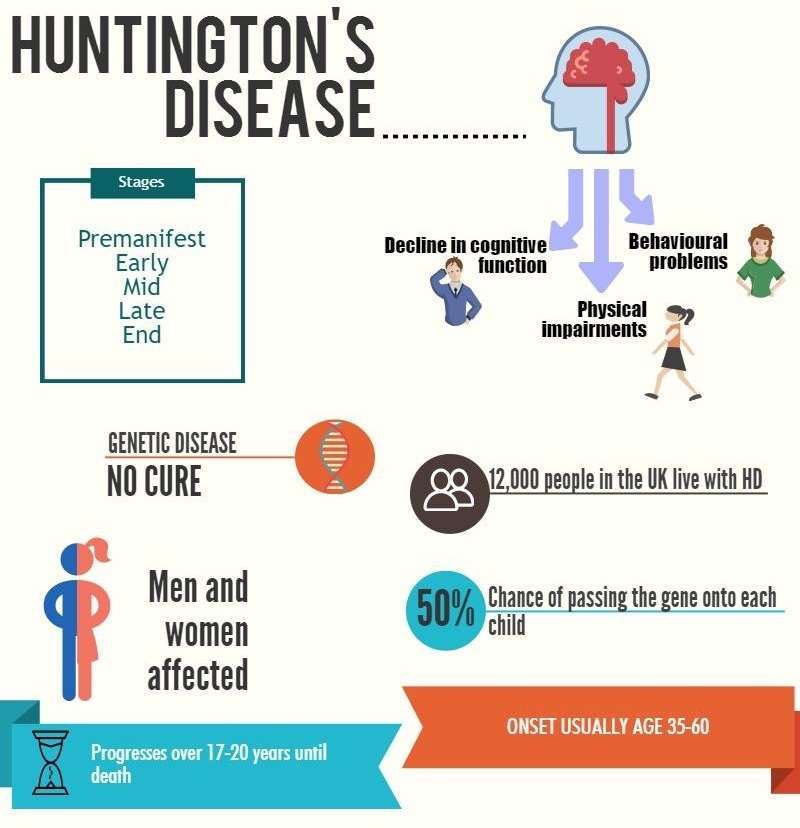 •It is a progressive genetic disorder which affects the brain.
•It causes uncontrolled movements, impaired coordination of balance and movement, a decline in cognitive abilities, difficulty in concentrating and memory lapses, mood swings and personality changes.
•Mutations in the HTT gene (also called Huntington or HD gene) cause Huntington Disease (HD)
•The HTT genes are involved in the production of a protein called huntingtin.
【A team of scientists from the National Centre for Cell Science (NCCS), Pune studied the HTT gene in fruit flies】
Annual Refresher Programme In Teaching (ARPIT)
•It is an initiative for online professional development of 15 lakh higher education faculty using the Massive Open Online Courses (MOOCs) platform SWAYAM
•For implementing ARPIT, 75 discipline-specific institutions have been identified and notified as National Resource Centres (NRCs) 【Its different NRCs no need to protest:)】
•NRCs are located in a mixed range of institutions such as, Central Universities, IISc, IUCAA, IITs, IISERs, NITs, State Universities
【37,199 teachers were trained in 2018-19 under this program whereas in 2019-20, 1,46,919 teachers were trained.】
Mahatma Gandhi Bunkar Bima Yojana(MGBBY)
•Bunkar Bima Yojana was introduced by the Government of India in December, 2003. [Since 2005-06 this scheme has been revised and implemented with the title "Mahatma Gandhi Bunkar Yojana".]
•It is being implemented by the Ministry of Textiles
•It aims to provide enhanced insurance cover to the handloom weavers in the case of natural as well as accidental death and in cases of total or partial disability
•[Eligibility: All weavers, whether male or female, between the age group of 18 and 59 years]
•The annual premium is Rs. 470 out of which Rs. 290 is paid by the central government.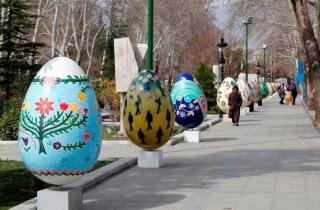 •Nowruz is the Iranian New Year, also known as the Persian New Year, which is celebrated worldwide by various ethno-linguistic groups
•Navroz is also known as Jamshed-i-Navroz after the Persian King, Jamshed, who is credited to have created the Persian Calendar known as the Shahenshahi Calendar.
•The time of the festival is decided in Iran and then it is passed on to the entire Zoroastrian population in the world
•It is generally observed on March 21 to mark the beginning of spring and the day of equinox
Tech For Tribals program
•Tribal Cooperative Marketing Development Federation of India (TRIFED) has launched a transformational "Tech For Tribals" program in partnership to develop Tribal entrepreneurship
•It aims to transform 5 crore Tribal Entrepreneurs by capacity building and imparting entrepreneurship skills to tribal forest produce gatherers enrolled under the Pradhan Mantri Van Dhan Yojana (PMVDY)
•The program will ensure higher success rate of the Tribal Entrepreneurs by enabling and empowering them to run their business with marketable products with quality certifications
•Whiteflies are one of the top ten devastating pests in the world that damage more than 2000 plant species and also function as vectors for some 200-plant viruses.
•Cotton is one of the worst-hit crops by whiteflies. As two-third of the cotton crop was destroyed by the whiteflies in Punjab in 2015
•Recently, the National Botanical Research Institute (NBRI), Lucknow has developed a whiteflies-resistant variety of cotton.
•Even though Bt cotton is also genetically-modified cotton and present in the market for farmers usage,( it is resistant to two pests only and not resistant to whiteflies.)
•It (whiteflies-resistant variety of cotton) works against whiteflies but is safe for application on the crop plants and provides protection from them
2
Daily Quick Revision 21 March 2020