PM-CARES Fund
•The government has set up the Prime Minister's Citizen Assistance and Relief in Emergency Situations Fund (PM-CARES Fund) to deal with any kind of emergency or distress situation like posed by the COVID-19 pandemic
•The Fund is a public charitable trust with the Prime Minister as its Chairman
•Contributions by corporates to this fund will be considered as social welfare spending under the companies law
[Under the Companies Act, 2013, companies with a minimum net worth of Rs 500 crore or turnover of Rs 1,000 crore, or net profit of Rs 5 crore are required to spend at least 2% of their average profit for the previous three years on CSR activities every year]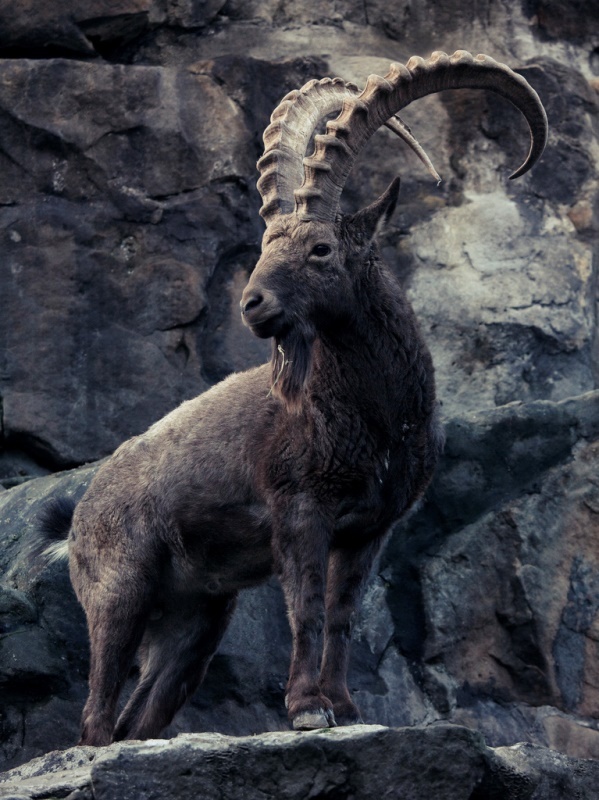 •Recent study by scientists of the Zoological Survey of India (ZSI) has proved that Himalayan Ibex is a distinct species from the Siberian Ibex
•Himalyan Ibex is distributed mainly in the trans-Himalayan ranges of the Union Territories of Ladakh and Jammu and Kashmir and Himachal Pradesh
▪️Siberian Ibex: It is a species of wild goat.
•It is distributed in diverse habitats, ranging from cold deserts, rocky outcrops, steep terrain, high-land flats and mountain ridges to low mountains and foothills.
[From Mongolia, its distribution extends towards Altai, Hangai, Gobi-Altai, the Hurukh mountain ranges as well as Sayan Mountains near Russia]
•IUCN status = least concerned.
COVID-19 National Teleconsultation Centre (CoNTeC)
•It is a Telemedicine Hub established by AIIMS, New Delhi, wherein expert doctors from various clinical domains will be available 24×7 to answer the multifaceted questions from specialists from all over the country
•It is a multi-modal telecommunications hub through which 2 way audio-video and text communications can be undertaken from any part of the country as well as the world at large
•The modes of communication will include simple mobile telephony as well as two way video communications, using WhatsApp, Skype and Google Duo
US Air Force cancelled Red Flag exercise
•It is a Pacific Air Forces-sponsored exercise meant to provide realistic training in a simulated combat environment over the Joint Pacific Alaska range complex.
•The Red Flag Alaska 20-1 was scheduled to be held in Alaska from 30th April to 15th May, 2020
[The Indian Air Force (IAF) was also to take part in the exercise with its Sukhoi Su-30 fighter jets]
Gond tribal are making masks with medicinal leaves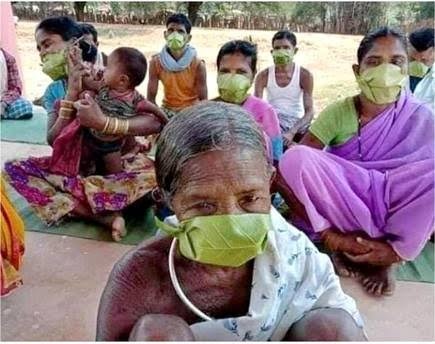 •While people are struggling for masks and sanitizers in the urban areas, Gond tribal people living in Panna, Madhya Pradesh have devised their own way to make masks to fight coronavirus.
•Gonds are one of the largest tribal groups in the world.
[It has been notified as a Scheduled Tribe.]
3
Daily Quick Revision 30 March 2020